XP Metal Detectors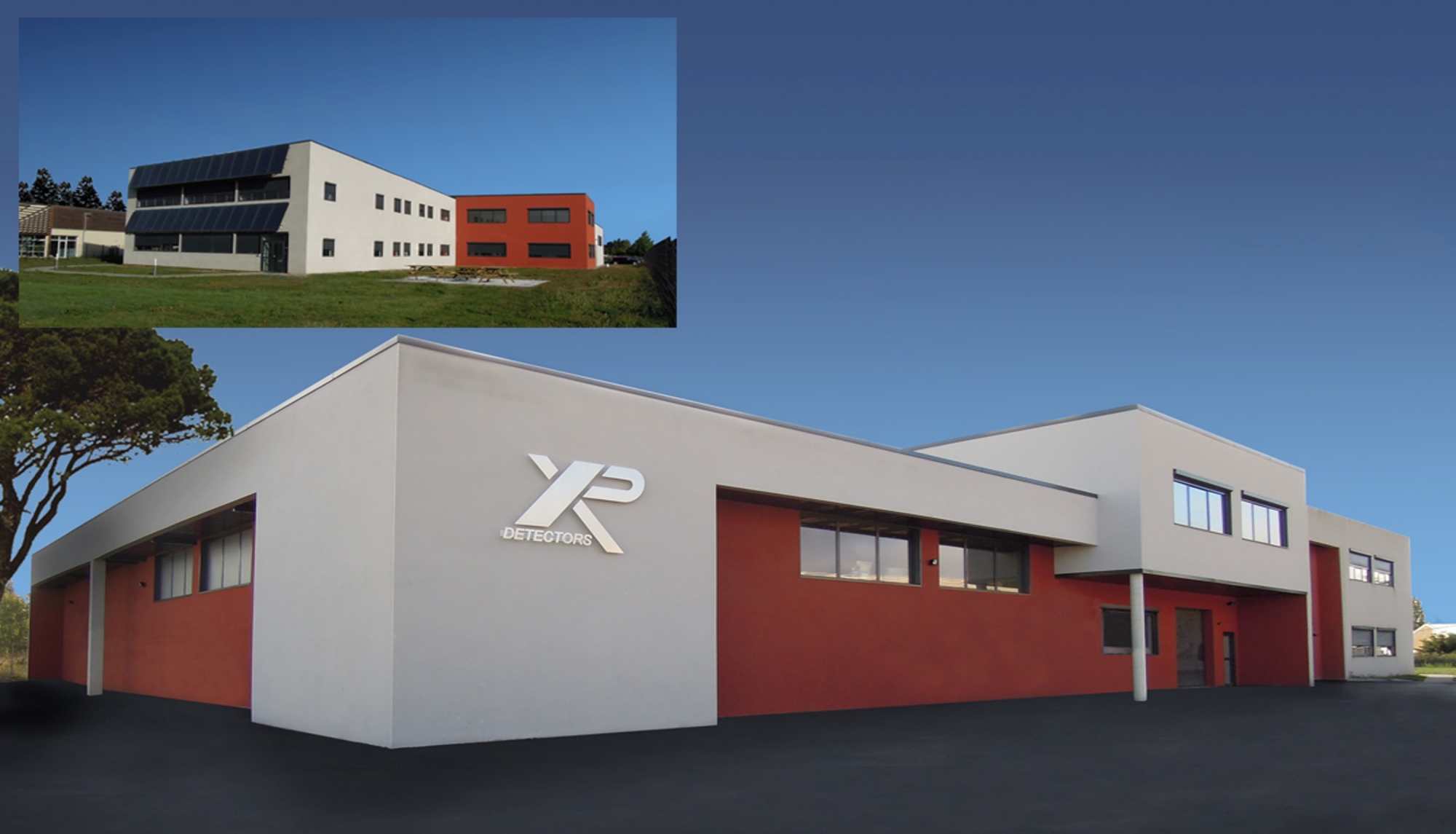 XP Metal Detectors is a French company based in Toulouse since 1998 and is one of the major players in the world of metal detection. We design and manufacture innovative metal detectors that have quickly become a reference for metal detectors enthusiasts.
XP Metal Detectors is present in more than 50 countries around the world through its network of distributors and authorized resellers.
Constantly looking for new performances in order to best meet the expectations of their customers, XP relies on a total control of the value chain, from the design to the distribution of its metal detectors through their production in France.
We owe our success to the quality of our metal detectors and the technological innovation they represent. Thought and designed by our engineers in collaboration with our team of experienced detectorists, XP's range of metal detectors are responding to users real expectations and wishes. Our products combine power, reliability and ergonomics to strike the perfect balance between user and machine. With the release of the DEUS, XP invented a new generation of metal detector that offers a userfriendly design and optimal performance. It took the hobby to a new dimension, showing the world its first high performance fully wireless metal detector weighing in from 770 grams.
Our values and commitments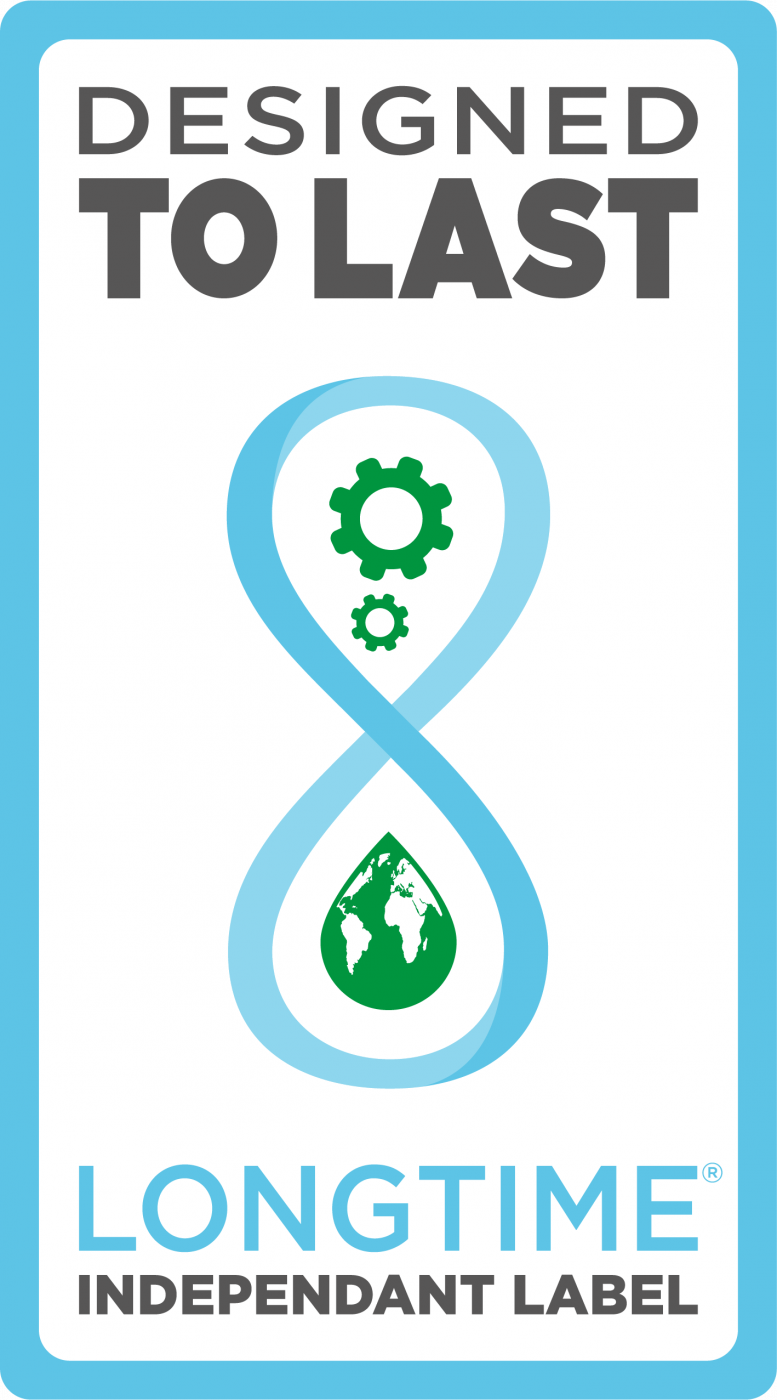 Solicitous of respecting the environment and fighting against planned obsolescence,
XP Metal Detectors
is the first company to be awarded the new
Longtime® label
, the first European label to identify and promote products designed to last. Three main requirements to which our company is particularly committed: sustainable design, repairability and long-term warranty.
XP Metal Detectors
guarantees its
metal detectors
for 5 years and offers repair for a minimum of 10 years. In addition,
XP
has also invested in renewable energy by constructing a very high energy performance building, heated by solar thermal panels combined with a wood pellet boiler, making it a zero CO2 emission building for heating.
A wide range of media are available for all information related to the use of your XP metal detectors. You can visit our blog, our forum, as well as our Youtube channel for technical advice.

Sign up for more XP news here.