XP DNA
To meet the needs of our customers while putting our collaborators at the heart of our strategy, we have identified with our employees the values that constitute our DNA. We have chosen pairs of words which we feel represent our company.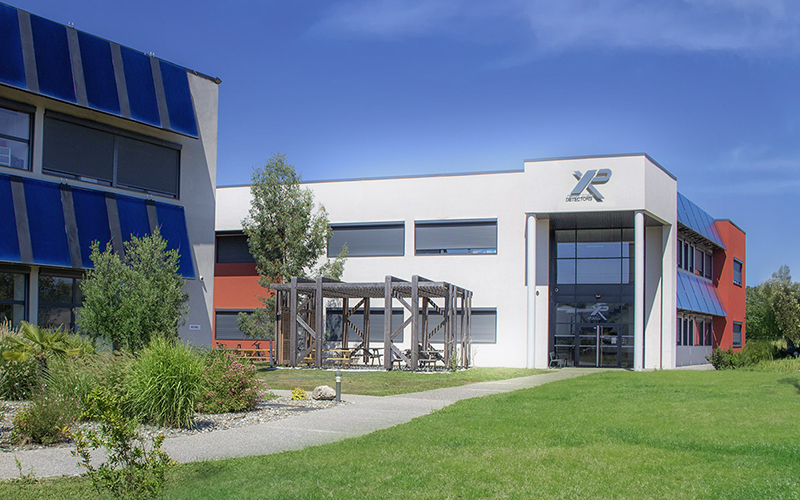 INITIATIVE & RESPONSIBILITY
Our products are made in France.
We pride ourselves on using sustainable materials and welcome new challenges.
Find out more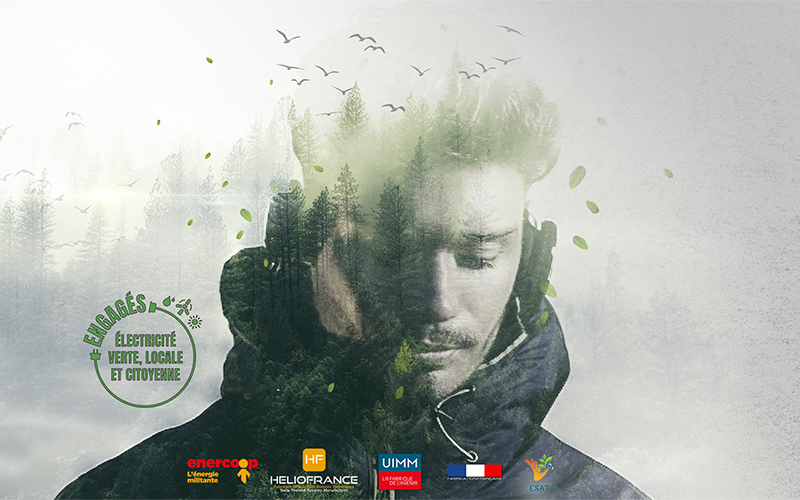 LONGTIME® LONGIVITY LABEL
Concerned about our planet and fighting against planned obsolescence, XP Metal Detectors have obtained the Long Time label. The first European label identifying and promoting products that are designed to last. XP Metal Detectors guarantee their metal detectors for 5 years and offer repairs and spare parts for a minimum of 10 years.
RENEWABLE ENERGIES
XP have heavily invested in renewable energy and have built a highly energy efficient building. This HEQ building is heated by HELIOFRANCE thermal solar panels, associated with a wood pellet boiler.
Find out more
ENGAGEMENT & INNOVATION
The passion, responsiveness and collaboration with our employees allow us to continuously innovate and offer premium products that are the heart of our company.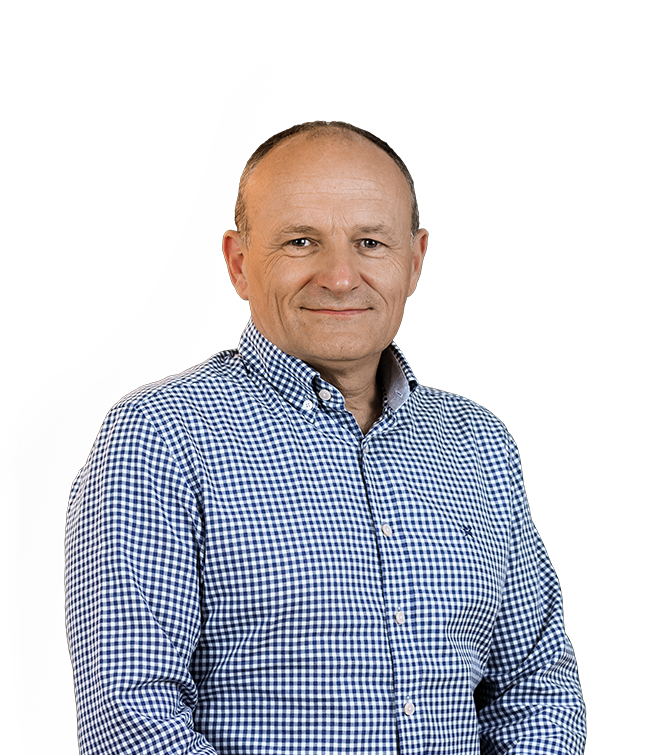 « My passion for detecting inspired me
to produce the best detectors for you. » PERFORMANCE & BENEVOLENCE
Our high-tech products allow us to remain the market leaders. We listen to our customers carefully because we understand our success depends on their success.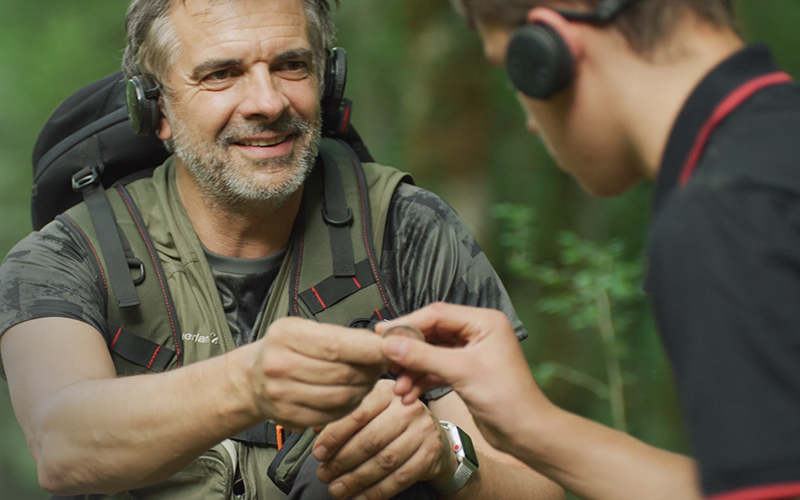 POSITIVE WORK ENVIRONMENT
XP is very attentive to the well-being and development of its employees. It is this important and unifying fact that influences each employee in their daily tasks. To be proud of your work and the company you believe in, these strengths are our future.
A few keys to a positive environment: respect for employees, training, recognition of efforts, bonuses and contributions, free acess to electric charging stations for vehicles, bicycles and scooters, waste management, sharing important milestones and achievments.