Pinpointer MI-4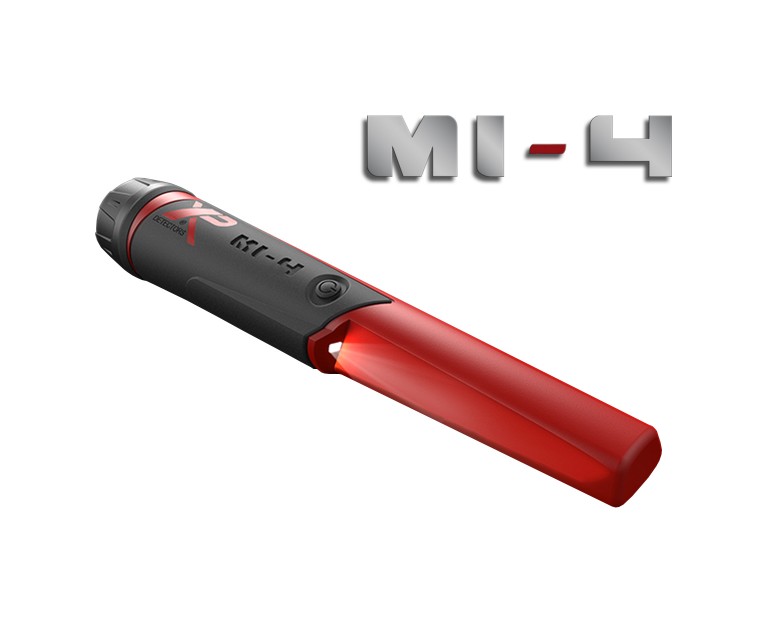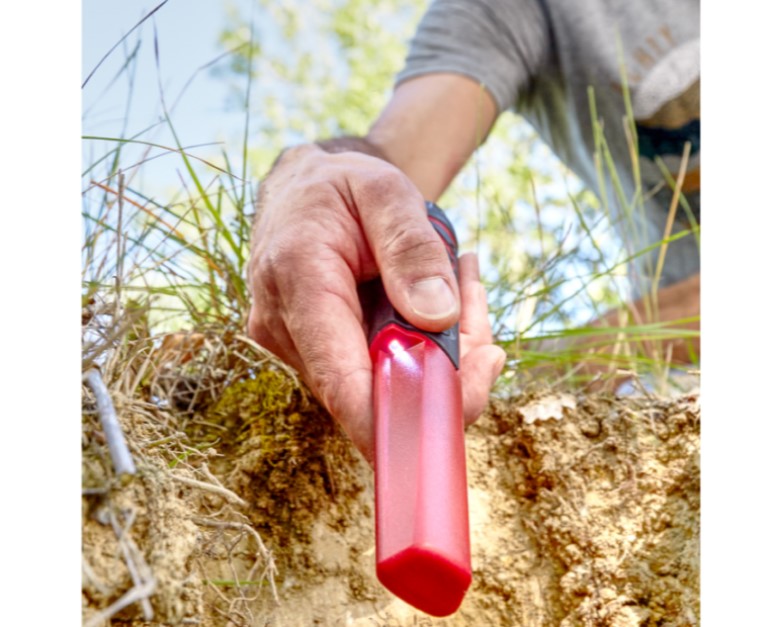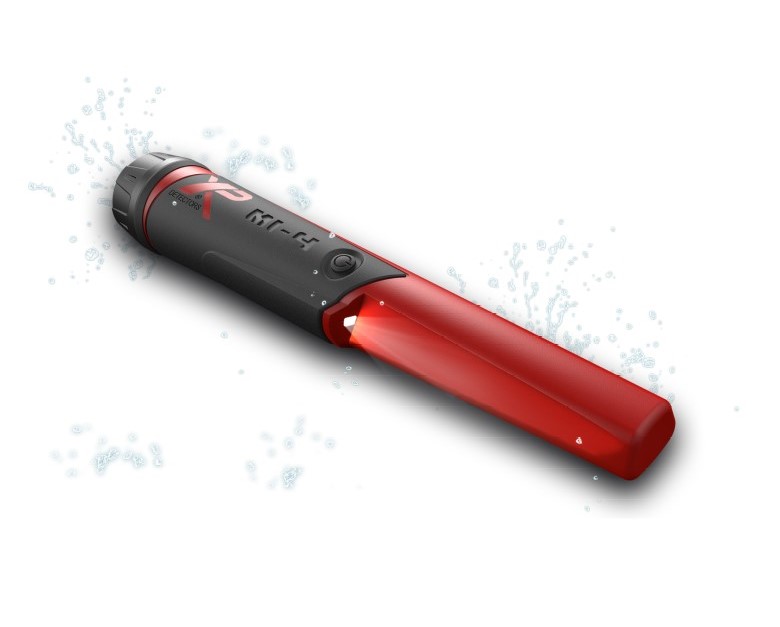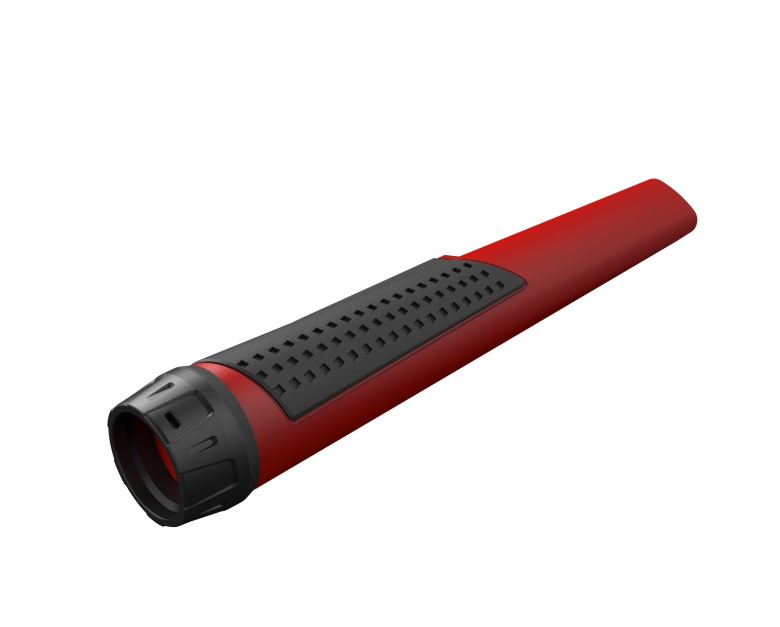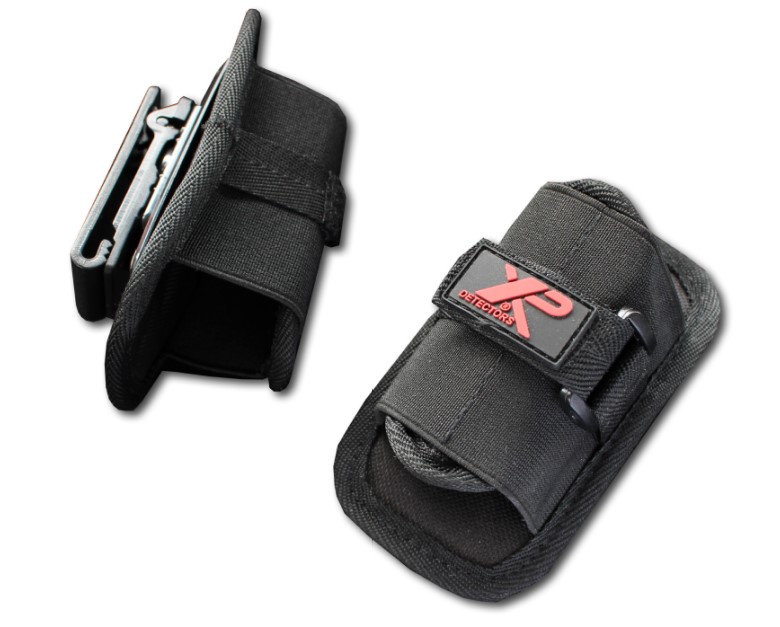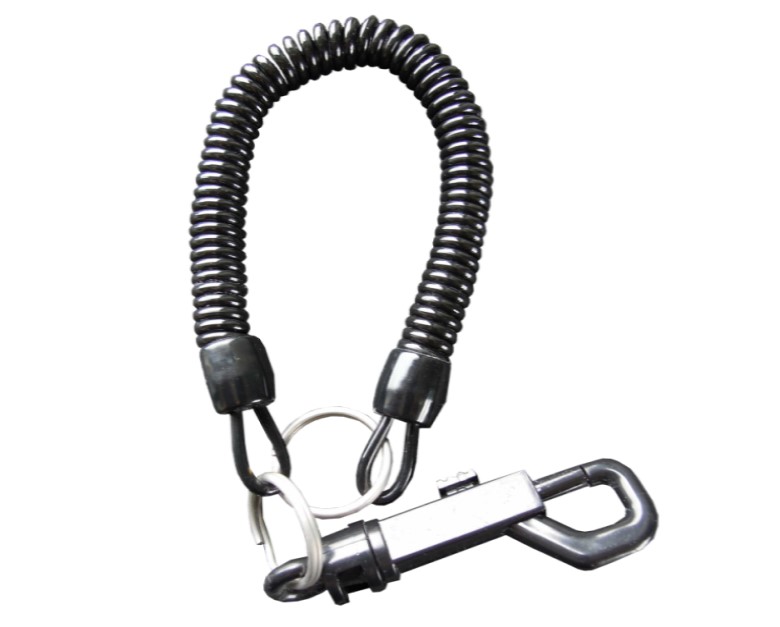 Pinpointer MI-4
The MI-4 is a traditional pin pointer, designed to be used by all detectorists at an attractive price, the MI-4 has the same specifications as the MI-6, without the DEUS / ORX radio connection.
"XP quality at a competitive price" - said ilovedetection.com
WHERE TO BUY ?
Retune

When operating, you can re-calibrate the pinpointer by briefly pressing the button while away from any metallic source.
On mineralized ground and salt water, it is advised to re-calibrate while in contact with the ground.
To obtain a precise target location, re-calibrate near to the object, the detection zone will now be reduced.
Waterproof pinpointer to 6 meters

Advantages
Front and 360 ° detection
2 audio modes (Pitch/Pulse)
6 programs and 3 levels of sensitivity
Speaker & vibrator and/or led deactivatable = very long autonomy
One button to control everything
Quick retune
Ergonomic design and rubber
Totally replaceable parts
Rotary holster and strap with stainless steel rings

Specifications
Rechargeable lithium polymer battery
Detection frequency: 12 kHz
Sensitivity: 3 levels + retune
Led/vibrator/audio: ON/OFF
Audio mode: PULSE or PITCH
Holster, strap and charging cable included
Waterproof to 6 meters
Dimensions: W: 24 cm - D: 3.8 cm
Weight: 170 gr
Temperature of use: - 5°C to + 40°C
Temperature allowed under load: 0°C to + 35°C
Made in France
Other accessories